O nosso briefing é projetar um produto relacionado a jogos e ao brincar. Decidimos seguir pela classificação "Brinquedos para atividades físicas" e por produzir algo relacionado ao esporte, no caso, o skate. Além do desenvolvimento do  produto, os professores exigiram a criação de uma marca que irá ofertar esse produto ou serviço.
Our brief was designing a product related to games and playing. We decided to follow the classification "Toys for physical activities" and to produce something related to sports, in this case, skateboarding. In addition to product development, teachers required us to create a brand that would offer that product or service.
_____________________________________________________________
Para divulgação do projeto, optamos por criar uma revista, nela contém informações sobre a história do skate, sobre a concepção do projeto, a marca e por fim, os produtos.


To publicize the project, we chose to create a magazine, which contains information about the history of skateboarding, about the design of the project, the brand and, finally, the products.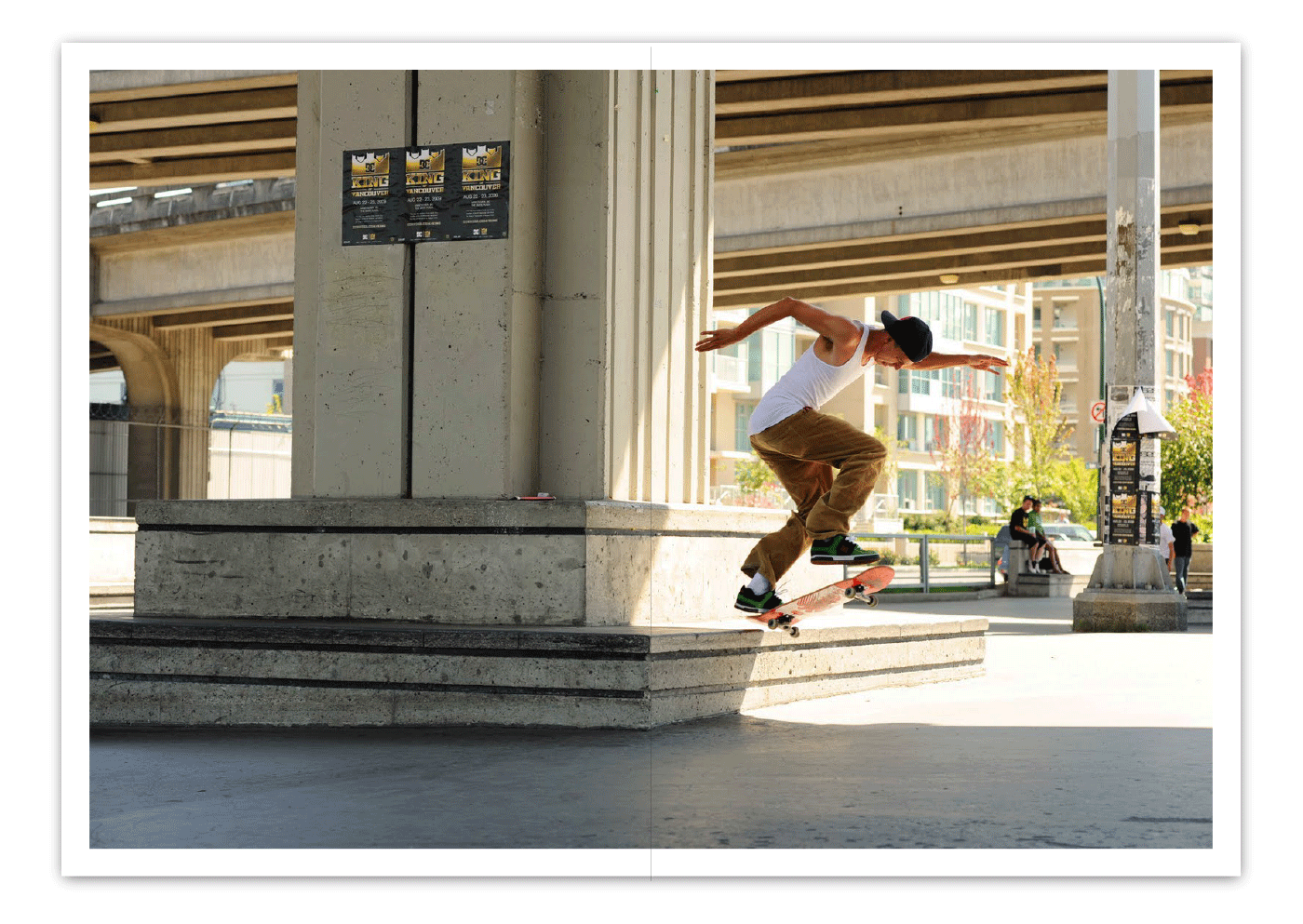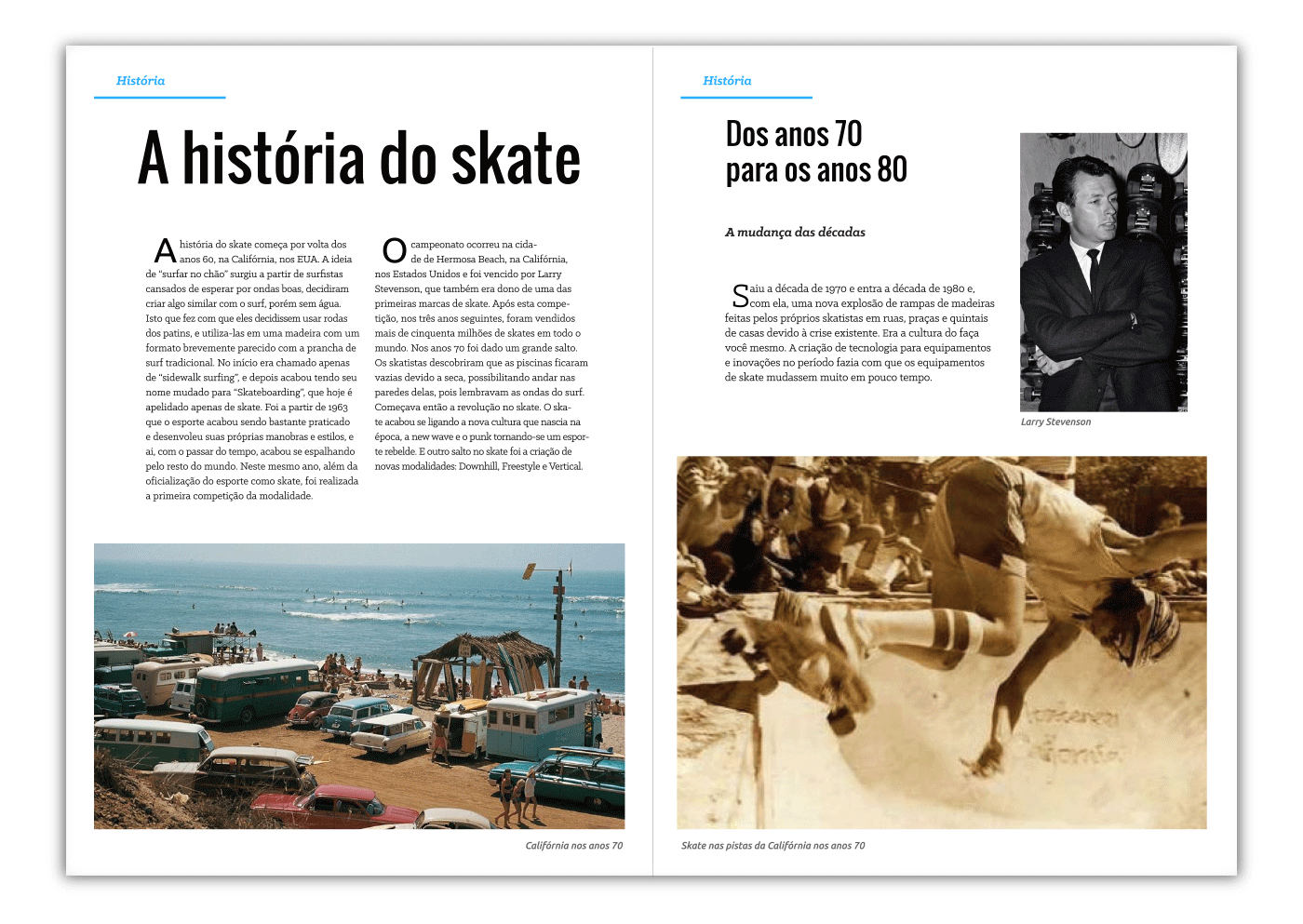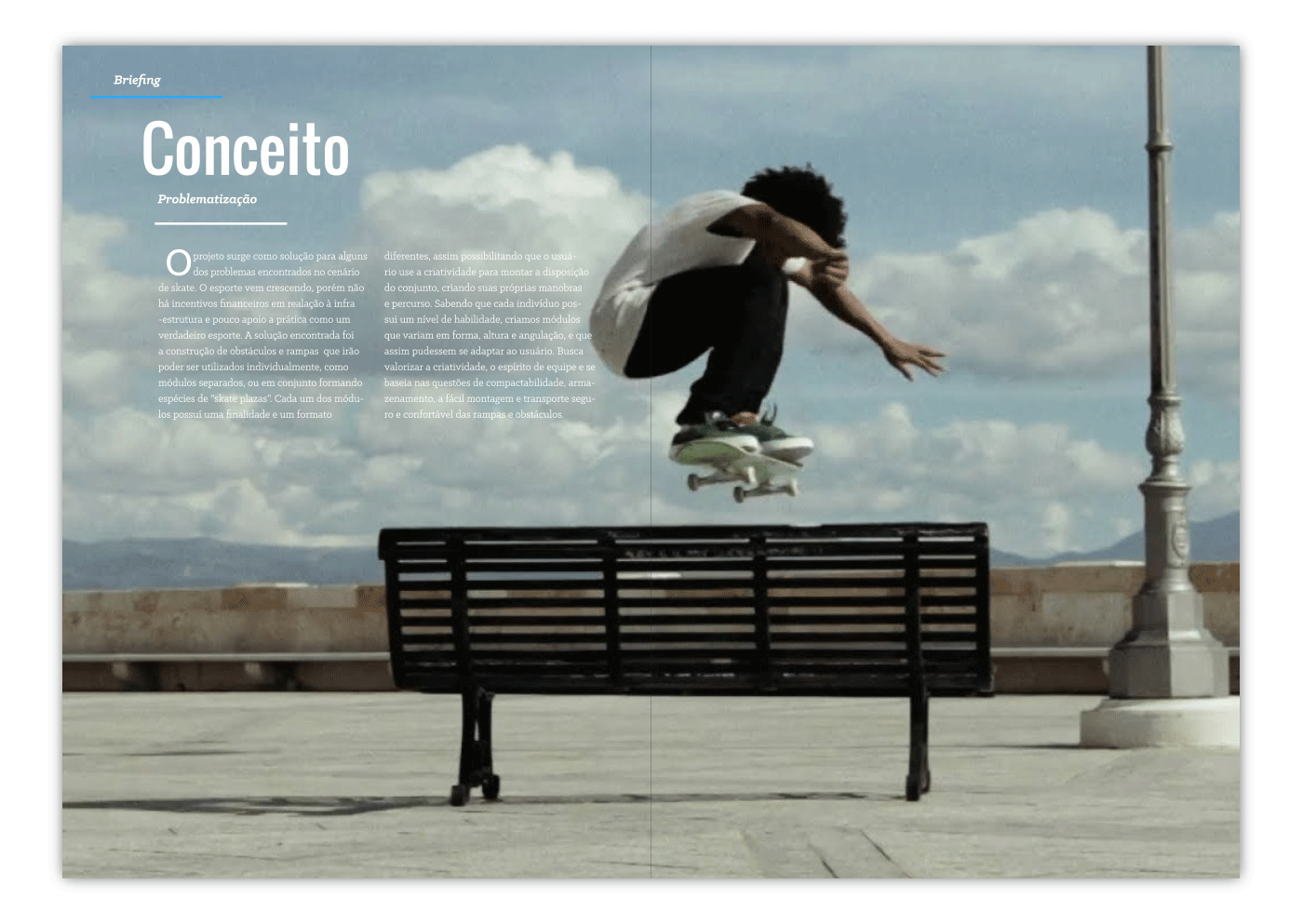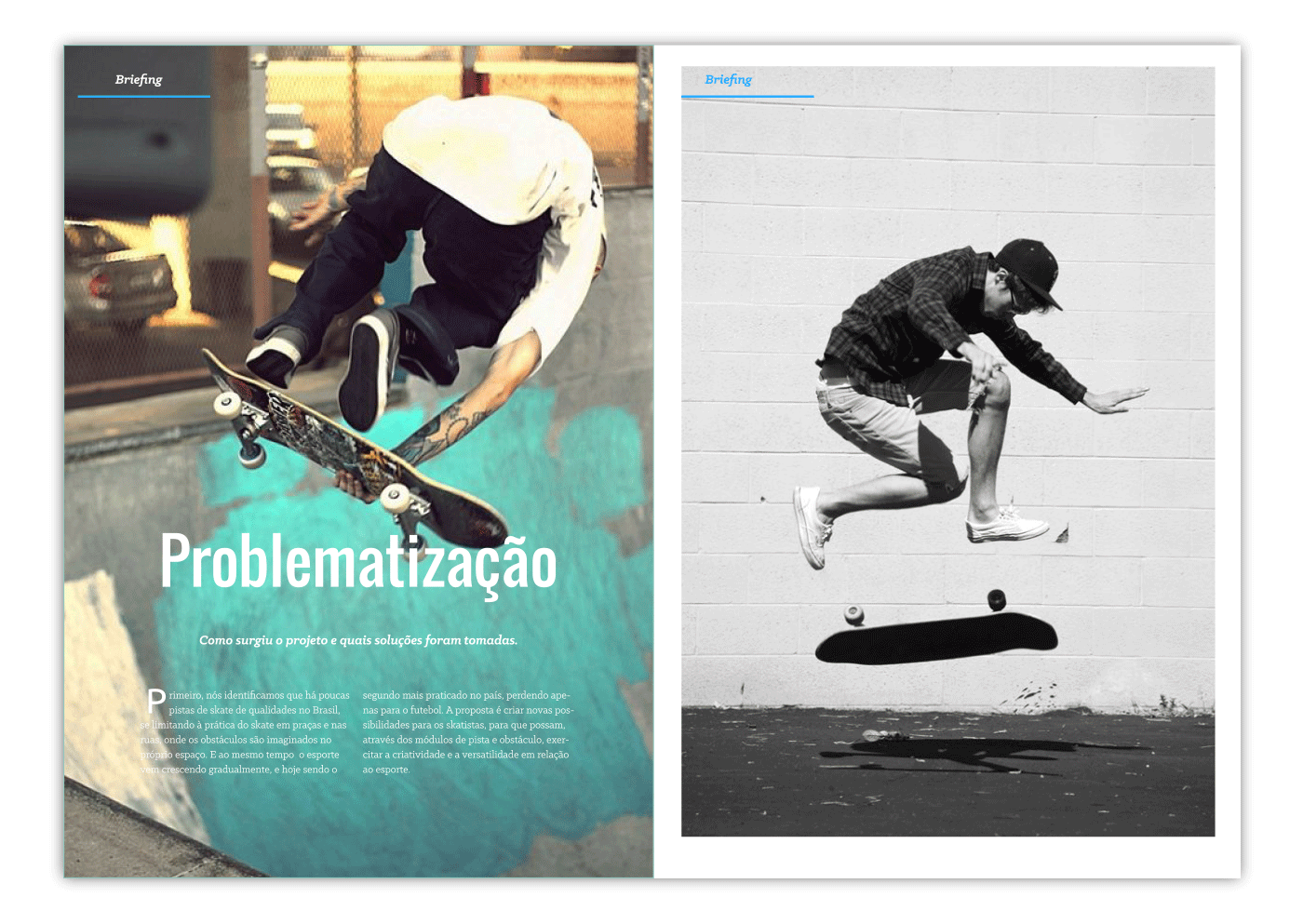 A empresa:
A Selfmad é uma marca que oferece produtos voltados para a prática esportiva do skate. Ela desenvolve rampas e obstáculos para áreas externas, e até mesmo internas, e que sejam de fácil armazenagem e montagem. Estes obstáculos e rampas são peça modulares, que quando usadas em conjuntos ou entre si, podem gerar novas possibilidades de uso, que fica a critério do usuário, e assim podendo alterar as dificuldades e qualidades do uso.
Selfmad is a brand that offers products aimed at the sport of skateboarding. It develops ramps and obstacles for outdoor, or even indoor areas that are easy to store and assemble. These obstacles and ramps are modular parts, which when used in sets or with each other, can generate new possibilities of use, which is at the discretion of the user, and this may change the difficulties and qualities of use.